Measuring and Installing Kitchen Cabinet Doors
Woodmont Doors section index
(And links to all pages, including individual door design pages, are in all Woodmont Doors page footers.)
Woodmont Doors Installation and Measuring directions
Here are two pages from a guide that Woodmont published over 10 years ago. The information is basic info and thus still very valid and good instruction. These two pages are their installation instructions. On a PC, it will look like two full size magazine pages. On a phone, we sliced them into quarters and aligned them in order, so it should be an even read down the screen. After these we will offer our own measuring instructions since we couldn't slice up the old Woodmont catalog page.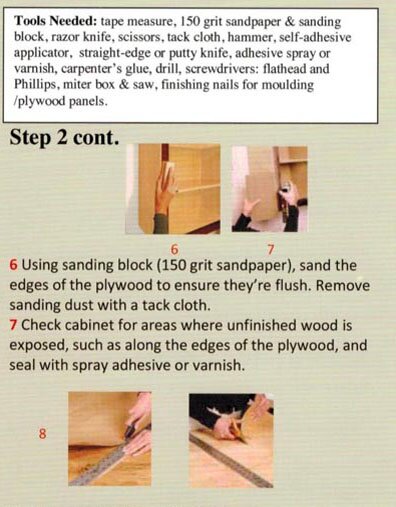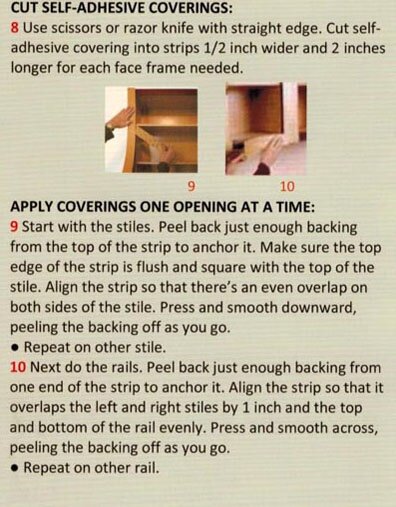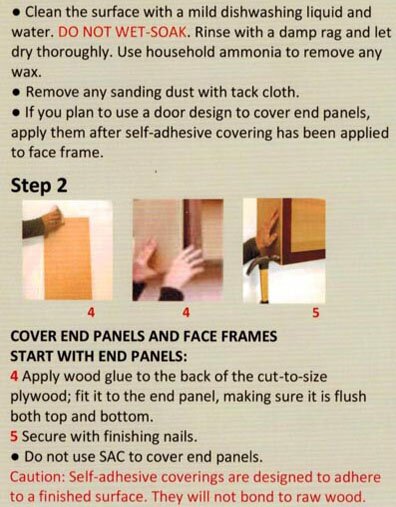 We have created a measuring advice page in the Brushy Creek Custom Doors section of our website. Same advice applies to Woodmont Doors. To read that page and see the pictures we placed on it, please select this link:
measuring advice for cabinet doors
We have set that link to open in a showbox window so it is easy to close when you are done, and then you will still be on this page. Links in our page sub-footers change from section to section because they pertain to the manufacturer brand. So we do not want to throw you accidentially into the Brushy Creek Custom Doors section when you are looking at the wood doors from Woodmont Doors.
Woodmont Doors website section pages:
Woodmont cabinet door designs by web page:
Modern Door Designs