BuckSnort Lodge themed cabinet knobs and pulls
BuckSnort Lodge section index
BuckSnort Lodge Products wildlife themed cabinet knobs and handles
An eclectic array of wildlife, fish, nautical, trees and leaves, Southwest desert themes, tropical and whimsical designs in full shaped cabinet knobs and handles. Five rustic finishes are available for every design.
Cats, dogs, deer, beasr, wolves, birds, fish, and other animal lifeform knobs. Twigs, acorns, sailboats, canoe paddle, trees and other designs are just some of what you will see from BuckSnort Lodge Products.
This is a truly eclectic line of decorative cabinet hardware. These pieces compliment special decors. If you are looking for a palm tree knob, an acorn, or a pine tree handle, these are the kinds of selections you will find with BuckSnort Lodge. Canoe and canoe paddle handles, wolf tracks, whitetail deer, cowboy and southwest themes. The choices are numerous. Five finish options for all the pieces. Doorbells and Log House Numbers for use outside your home in the same matching finishes. Made in the USA.
Whether you are adding a finishing touch to a den, creating a theme in your kitchen or bathroom, or adding drawer pulls to bedroom furniture, these cleverly artistic designs have something for everyone. They will have great appeal to the sportsman and fishermen. The Bass and Trout knobs add a special touch to that redesigned basement den for men who like to sport fish. Outdoors kind of people may like the deer, wolf tracks, and bear design handles and knobs. Everything from BuckSnort has a theme.
And then for anyone looking to put attractive house address numbers on your home or mailbox, BuckSnort has some interesting Log House Numbers.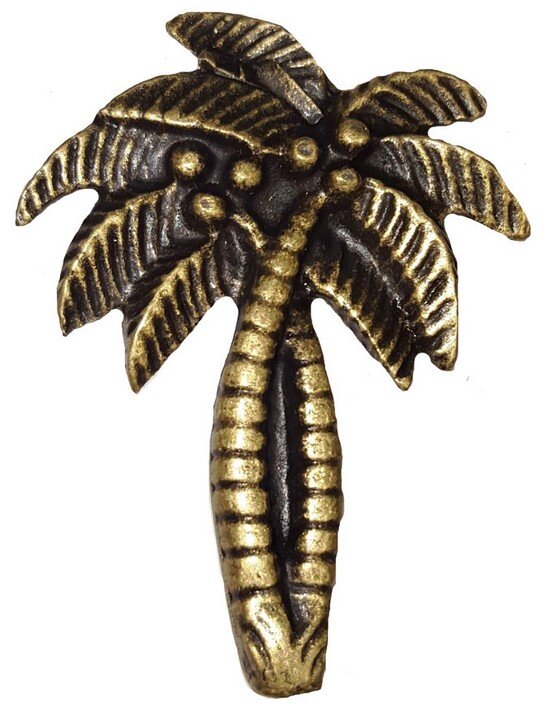 Styles: palm trees, dolphins, whales, crabs, sea horses, pineapples, sea shells, parrots, mermaids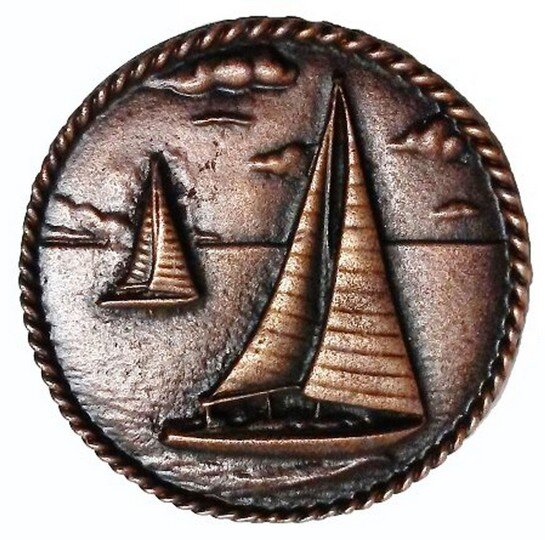 Styles: sailboats and anchors in round knobs, full shaped sailboat knob, lighthouse pulls.
And then Elephant, Lion, Rhino, Leopard, and Cape Buffalo head shaped knobs. Tiger pull.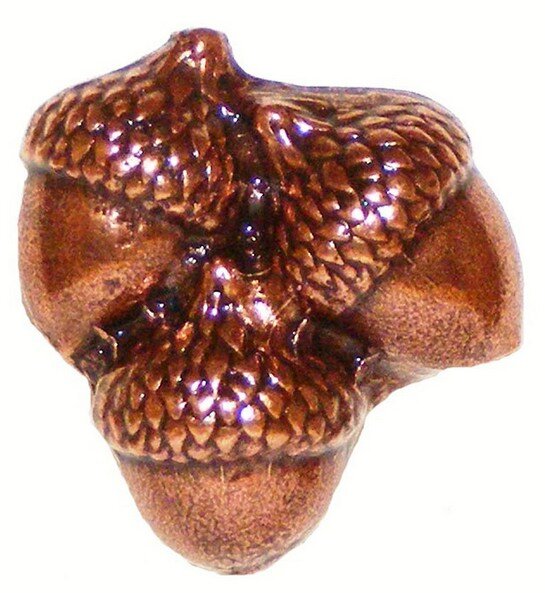 Styles: oak, maple, and aspen leaves, pine trees, acorns, pine cones, various twig handles

Styles: full shaped bass and trout pulls, mahi-mahi too. Round and oval knobs, fly fishing.
And then the Canoe as shown above and canoe paddle pulls.
Styles: full shapes of moose, elk, bear, wolves, deer, and then round and oval knobs with the same.
Wolf, deer, and bear tracks knobs and matching handles. Antlers, buffalo, bees, turtles, owls and more.
Styles: Kokopelli dancers as shown above, cowboy boots and hats, horse heads and saddles, indian arrowheads, cactus, longhorn steers.
Styles: T-shirts, shorts, scissors, dogs, cats, tractors, farm barns, grapes, motorcycles, musical notes, fleur de lis, golf balls, baseball mits.
Styles: fish, pine tree, cabin, duck, anchor, dog, duck, eagle, bear head, double horse head, longhorn steer, elk, and gun.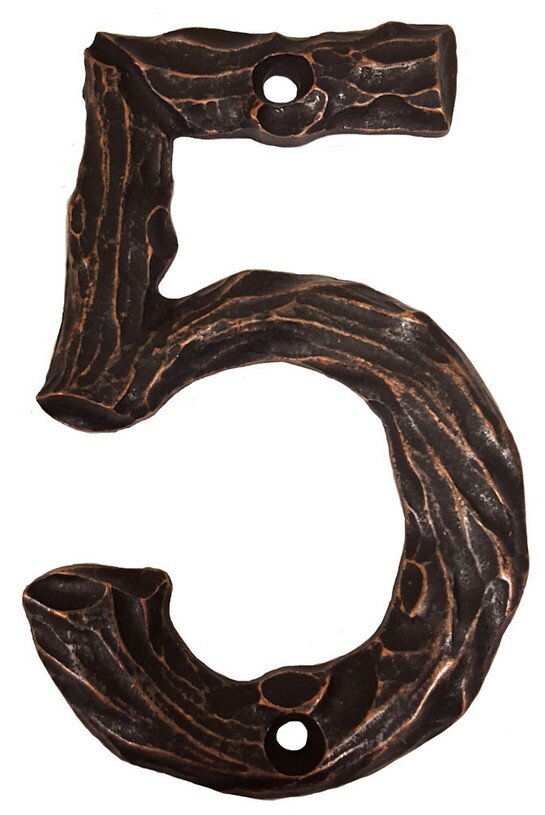 Styles: all the numerals from 0 to 9, individually packaged. BuckSnort's shotgun coaster on this page too.
There are normal smooth round cabinet knobs, and sleek long cabinet pulls. That is what the majority of manufacturers make. But when you are looking for something different, something that carries a theme, something that is not in your neighbor's house, BuckSnort Lodge has some very interesting pieces.
Some additional information about BuckSnort Lodge Products:
All hardware pieces are one-piece zinc cast construction, finishes are plated and sealed with a baked-on lacquer.



Most orders are set up as direct ships and generally ship within a few days, or up to 5 to 6 weeks if they need to be produced.

Orders shipping outside of the US will come to us first, and then we will ship them from Florida.

There is no minimum order quantity, order any quantity in any finish that you would like.

Shipping costs generally average $12 to $15 for most orders shipped within the US.

We can quote shipping in advance on international bound orders.

BuckSnort Lodge / SX Industries guarantees pieces against defects and workmanship for a period of 1 year.

All hardware will come with #8x32 mounting screws 1" long.

Each item will have a drop down selection for you to chose from one of the five available finishes.
Finish codes: -1200 for antique brass; -2800 for antique copper; -6300 or oil rubbed bronze; -5100 for pewter; -0100 for nickel.
For BuckSnort orders of 25 pieces or greater, mix and match items, receive a 10% discount off the prices posted.
(The discount will not automatically show in the shopping cart. It will be applied when a real person processes your order after you submit it.)